We Handle All Injuries

Ready to discuss your case with Lowe Law Firm? We're ready to listen! Contact us online today to get started. Your initial consultation is completely free and confidential.
Contact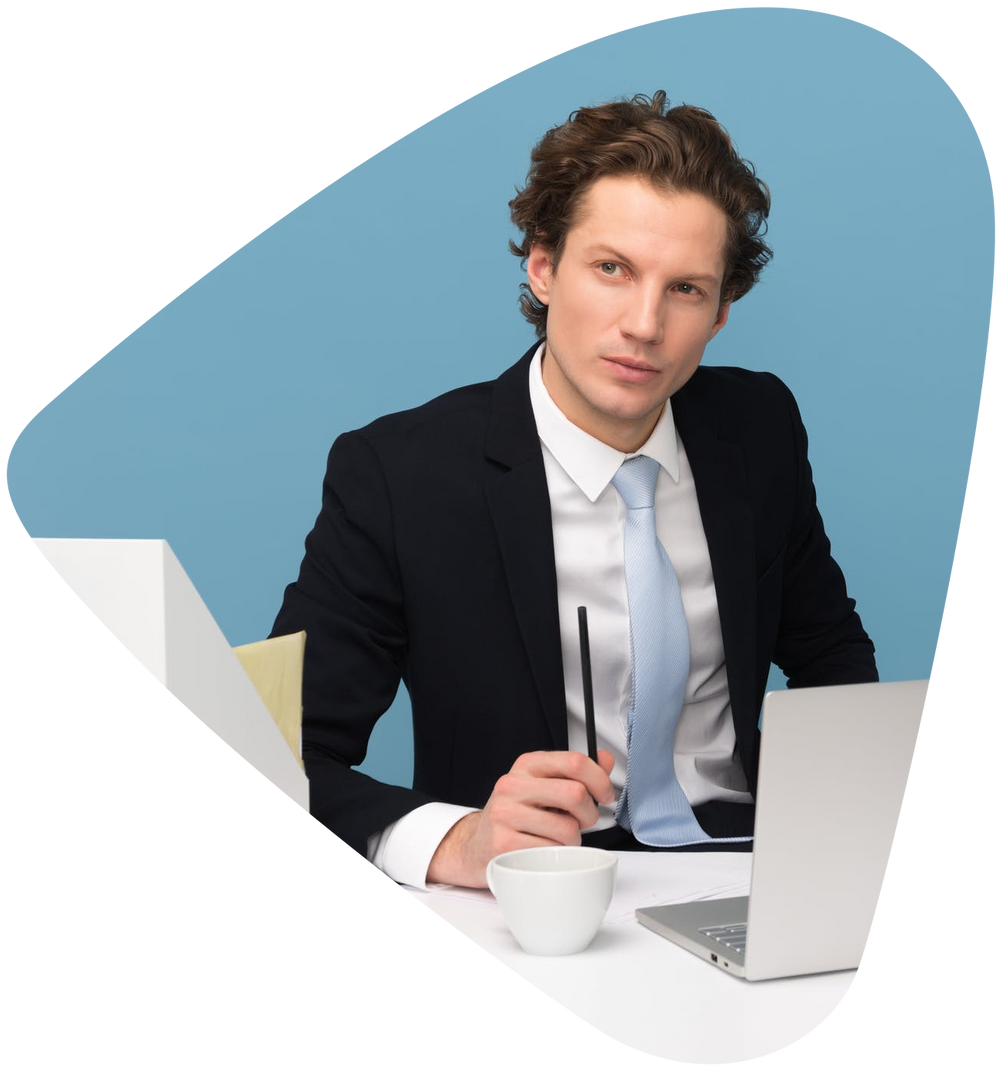 Start With a Free Consultation
Facing the aftermath of a serious injury can be overwhelming. It is important to have an experienced personal injury lawyer on your side who understands how to handle your situation and will aggressively pursue financial recovery for you.
Development Services
If you were injured in a car accident, you can receive compensation for medical bills, physical rehabilitation, lost wages, and other related expenses from either your car insurance company or the other driver's insurance company, depending on who was at fault.
Trucking companies also obtain potential financial benefits in the form of more business. However, when truck drivers operate their vehicles in a careless or reckless manner, they can cause serious accidents, which in turn lead to serious injuries and damages.
If you suffered an injury in a motorcycle accident, you need to know that you are not alone. You might face a long, uphill battle during recovery, and your life may never be the same. Yet, insurance companies may not want to pay you what you deserve. You can fight back!

Distracted driving has become a serious issue. You might think it only takes a few seconds to check a text message or fumble a french fry out of your takeout bag, but in that brief window of time, a light can turn red, a pedestrian can walk out into the road, or your vehicle can drift out of your lane into a pedestrian area.
Road rage accidents
A total of 12,610 injuries and 218 murders have been attributed to road rage over a seven-year period in the United States. You can fight back!

Auto accidents caused by road hazards
As a driver, you have a right to expect the roads you travel throughout the United States to be properly designed, built, and maintained. When road hazards such as potholes or debris cause a crash, you also have a right to demand compensation to help you recover from your injuries.
Personal Injury US was fantastic they worked really hard for me and I really appreciate his timeliness I expected things to go at a different pace so it was very surprising how we got things done so fast I'm so appreciative I don't know how to express my feelings. - Paul Peters